As soon as I finished watching Wednesday, I knew I could quite possibly just DIE if I didn't obsess and rave about it with the rest of the world. A part of me is still in denial that I watched it because now I have to wait probably a year for the next season to come out. If at all you need me to spell it out for you, I LOVED this show. More than I'd imagined. Wednesday Addams is an icon. She is the moment and she is my role model for the upcoming few months. And I need to know where I can get a Thing of my own. Please understand, it's a NEED.
I searched around for some time (desperately) trying to find a book tag on this but then I couldn't resist but make one of my own (yeah, I didn't find one). So, let us all just pretend it's the spooky season and a light chill is carried in the air. The plump moon shines from in between the branches of an old tree, casting an ominous glow over you as you revel in the melancholic melodies of the strings of a cello. Are you imagining it? Are you here with me? Alright, then let's get into this-
---
"Wednesday's child is full of woe."
---
---
Orphaned as a baby, nineteen-year-old Signa has been raised by a string of guardians, each more interested in her wealth than her well-being—and each has met an untimely end. Her remaining relatives are the elusive Hawthornes, an eccentric family living at Thorn Grove, an estate both glittering and gloomy. Its patriarch mourns his late wife through wild parties, while his son grapples for control of the family's waning reputation and his daughter suffers from a mysterious illness. But when their mother's restless spirit appears claiming she was poisoned, Signa realizes that the family she depends on could be in grave danger and enlists the help of a surly stable boy to hunt down the killer. more.
---
Belladonna is simply one of those books you could finish in one sitting. It's spooky and mysterious. Predictable at times but still enormously enjoyable. Signa Farrow is quite an impressive protagonist and her journey is thoroughly intriguing as she tries to untangle the web of secrets and lies she's at the center of. The romance? Umm…actually I'm not completely sure how I feel about that. I liked it mostly but some parts of it were just…a little weird? Other than that it was perfect. Just go for it. I know you'll enjoy it.
---
---
"Sometimes I act like I don't care if people like me. Deep down, I secretly enjoy it."
---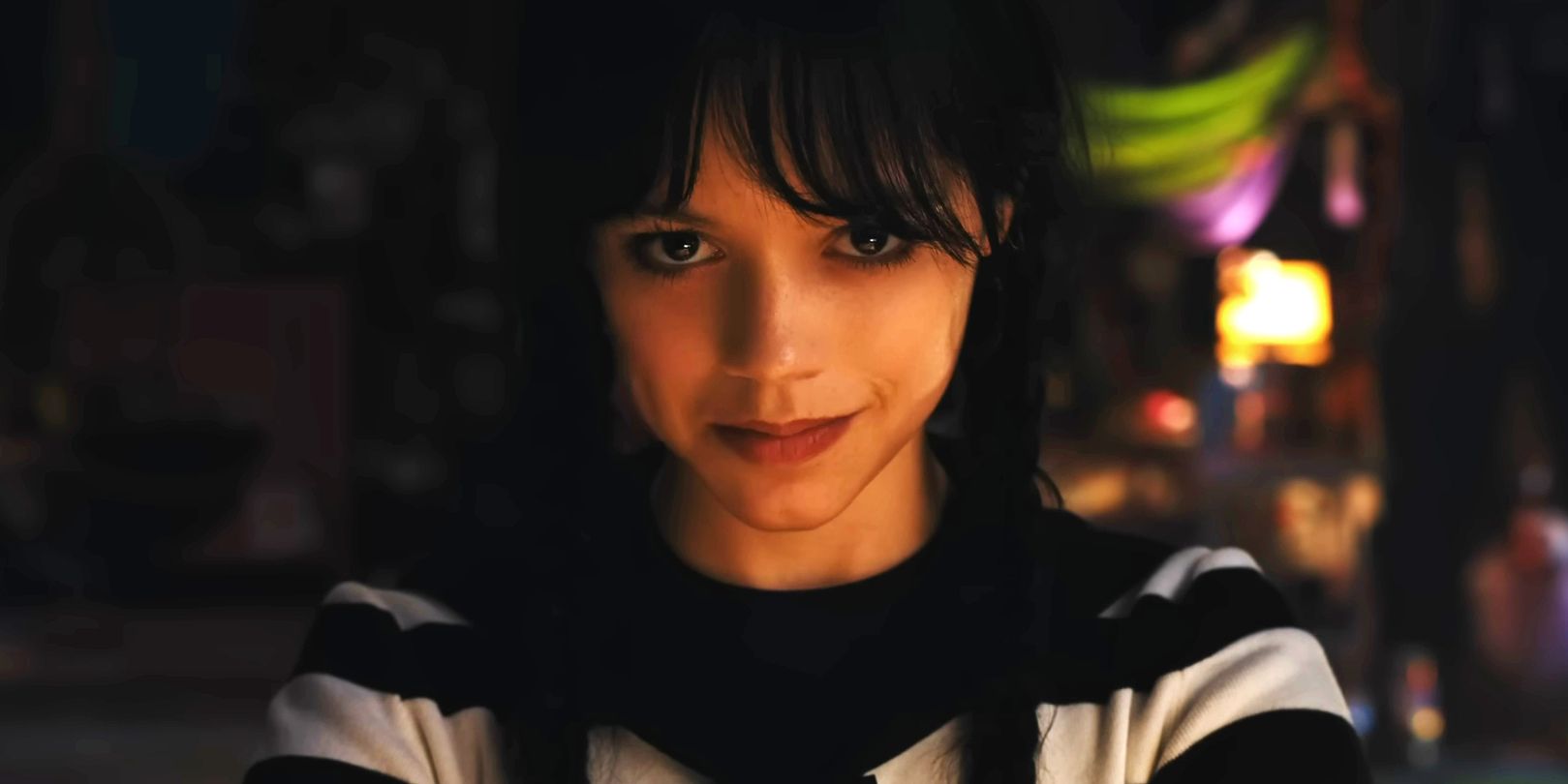 ---
Half British Reaper, half Japanese Shinigami, Ren Scarborough has been collecting souls in the London streets for centuries. Expected to obey the harsh hierarchy of the Reapers who despise her, Ren conceals her emotions and avoids her tormentors as best she can.
When her failure to control her Shinigami abilities drives Ren out of London, she flees to Japan to seek the acceptance she's never gotten from her fellow Reapers. Accompanied by her younger brother, the only being on earth to care for her, Ren enters the Japanese underworld to serve the Goddess of Death… only to learn that here, too, she must prove herself worthy. Determined to earn respect, Ren accepts an impossible task—find and eliminate three dangerous Yokai demons—and learns how far she'll go to claim her place at Death's side.
---
This book definitely makes it into my favorites. I found The Keeper of Night to be intense, thrilling, super gory, and definitely not for the faint of heart. The world-building is dark and intricate and the elements of Japanese mythology weaved into it made it all the more mystifying. I also want to appreciate Kylie Lee Baker's mind–blowing writing because HOW?? She really did spin all the darkness and devilry in the world into this exquisitely enchanting prose.
---
---
"Sartre said, 'Hell is other people.' He was my first crush."
---
---
Emilia and her twin sister Vittoria are streghe – witches who live secretly among humans, avoiding notice and persecution. One night, Vittoria misses dinner service at the family's renowned Sicilian restaurant. Emilia soon finds the body of her beloved twin…desecrated beyond belief. Devastated, Emilia sets out to find her sister's killer and to seek vengeance at any cost—even if it means using dark magic that's been long forbidden.
Then Emilia meets Wrath, one of the Wicked—princes of Hell she has been warned against in tales since she was a child. Wrath claims to be on Emilia's side, tasked by his master with solving the series of women's murders on the island. But when it comes to the Wicked, nothing is as it seems…
---
I see 'hell' and 'crush' in the same sentence and it's Kingdom of the Wicked. This series has been all over bookstagram and blogs and I suspect there's anyone even out there who hasn't heard of it. I LOVED this series and it was pure torture that I had to wait so long for the last book to come out. It's fast-paced, action-packed, and violent, and keeps you on the edge of your seat at all times. Witches, demons, blood oaths, and princes of hell? It's got it all. My Goodreads review for this book just reads 'I'm definitely going to hell✌'. I guess that tells you a lot.
---
---
"I know I'm stubborn, single-minded, and obsessive. But those are all traits of great writers. Yes, and serial killers."
---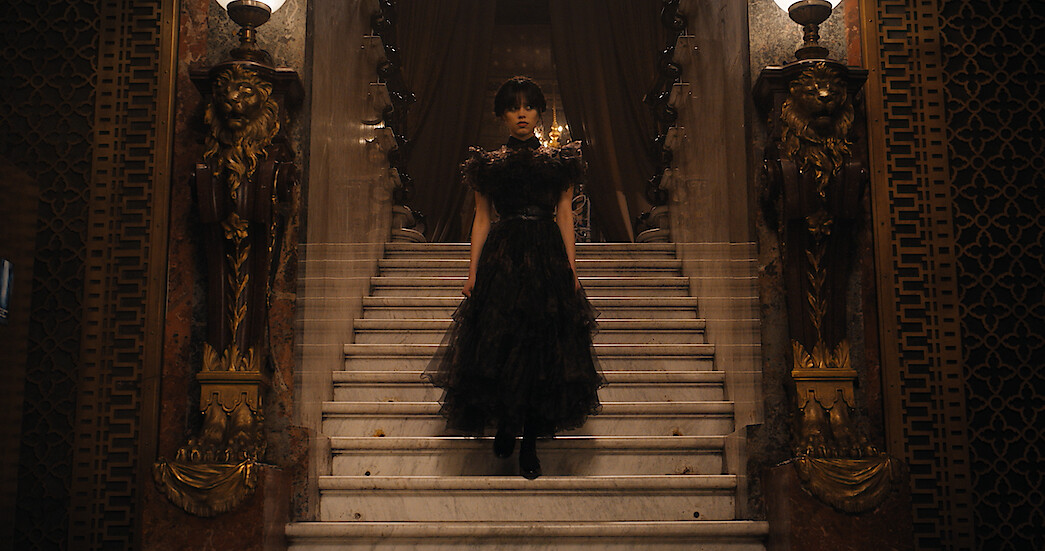 ---
Seventeen-year-old Audrey Rose Wadsworth was born a lord's daughter, with a life of wealth and privilege, stretched out before her. But between the social teas and silk dress fittings, she leads a forbidden secret life.
Against her stern father's wishes and society's expectations, Audrey often slips away to her uncle's laboratory to study the gruesome practice of forensic medicine. When her work on a string of savagely killed corpses drags Audrey into the investigation of a serial murderer, her search for answers brings her close to her own sheltered world.
---
…And here's another Keri Maniscalco book. I had a phase where I was obsessed with serial killings and mysterious murders. So when the title of this book had the infamous Jack the ripper mentioned in it, I couldn't resist picking it up to read. Even though I wasn't particularly very happy about the ending of this book, I still liked it a lot. I think what's made me stay has to be Audrey as such a likable main character, the wonderful chemistry between Audrey and Thomas (😭), and just the whole vibe of Victorian London. (and the absolutely grotesque, morbid murders)
---
---
"Being your friend should come with a warning label."
---
---
Every year, Blue Sargent stands next to her clairvoyant mother as the soon-to-be dead walk past. Blue herself never sees them—not until this year, when a boy emerges from the dark and speaks directly to her. His name is Gansey, and Blue soon discovers that he is a rich student at Aglionby, the local private school. Blue has a policy of staying away from Aglionby boys. Known as Raven Boys, they can only mean trouble.
But Blue is drawn to Gansey, in a way she can't entirely explain. He has it all—family money, good looks, devoted friends—but he's looking for much more than that. He is on a quest that encompasses three other Raven Boys: Adam, the scholarship student who resents all the privilege around him; Ronan, the fierce soul who ranges from anger to despair; and Noah, the taciturn watcher of the four, who notices many things but says very little. For as long as she can remember, Blue has been warned that she will cause her true love to die. She never thought this would be a problem. But now, as her life becomes caught up in the strange and sinister world of the Raven Boys, she's not so sure anymore.
---
Unlikely friendships that once stuck up, become the closest bonds ever? Yes, this book has it. This is one of those books I'll never bring myself to write a review for because there's nothing I don't like about it. I cannot bring myself to pinpoint why is it that I love it so. The characters? The story? the mystery? the banter? the dynamics between the characters? the friendship? the writing? the humor? Perfection is what it is.
---
---
"For some reason I cannot fathom or indulge, you seem to like me."
---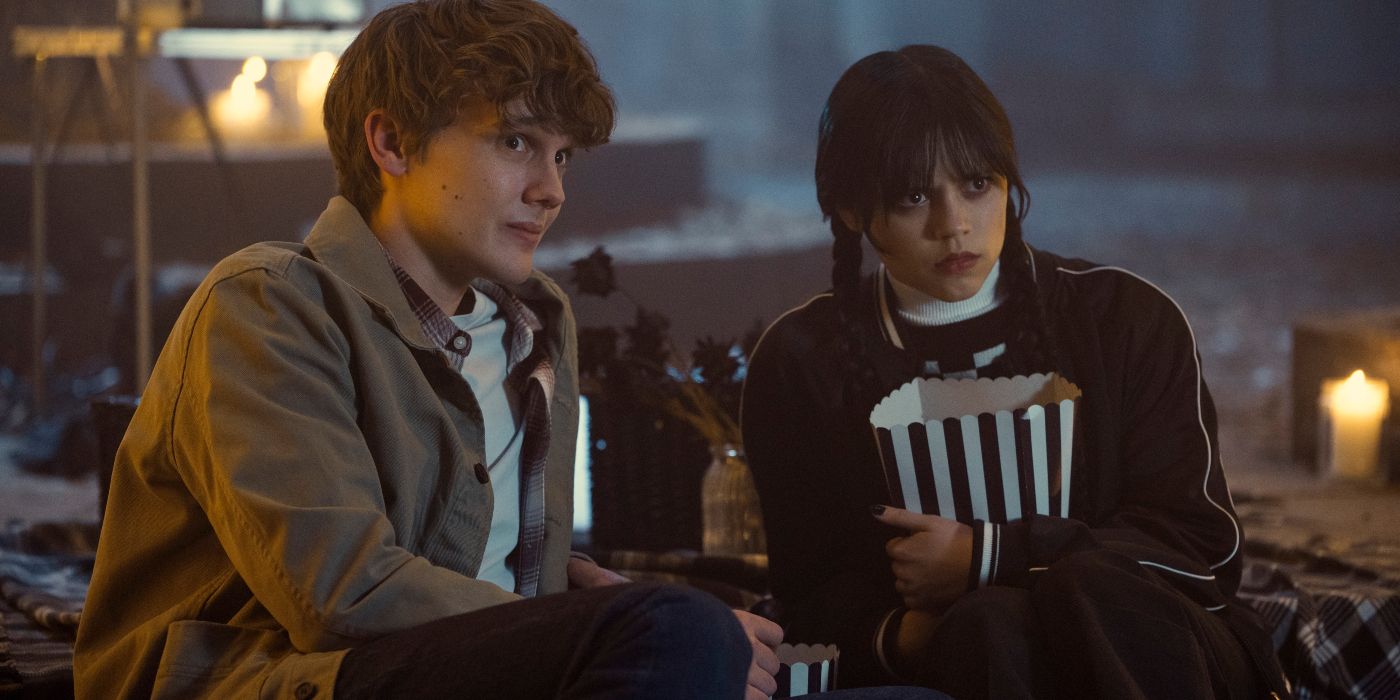 ---
Jude was seven when her parents were murdered and she and her two sisters were stolen away to live in the treacherous High Court of Faerie. Ten years later, Jude wants nothing more than to belong there, despite her mortality. But many of the fey despise humans. Especially Prince Cardan, the youngest and wickedest son of the High King.
To win a place at the Court, she must defy him–and face the consequences.
As Jude becomes more deeply embroiled in palace intrigues and deceptions, she discovers her own capacity for trickery and bloodshed. But as betrayal threatens to drown the Courts of Faerie in violence, Jude will need to risk her life in a dangerous alliance to save her sisters, and Faerie itself.
---
Just read this alright?! JUST READ IT.
---
---
"I don't believe in heaven or hell. But I do believe in revenge."
---
---
Ketterdam: a bustling hub of international trade where anything can be had for the right price—and no one knows that better than criminal prodigy Kaz Brekker. Kaz is offered a chance at a deadly heist that could make him rich beyond his wildest dreams. But he can't pull it off alone. . . .
A convict with a thirst for revenge
A sharpshooter who can't walk away from a wager
A runaway with a privileged past
A spy known as the Wraith
A Heartrender using her magic to survive the slums
A thief with a gift for unlikely escapes
Kaz's crew is the only thing that might stand between the world and destruction—if they don't kill each other first.
---
I was wondering if I could go one book tag, ONE SINGLE BOOK TAG without mentioning Six of Crows but I guess not. This quote screams KAZ BREKKER okay? So this is another 'just read it. Read it NOW' book. No really, read it immediately if you haven't or I'll unleash the mighty Thing on you.
---
…and that's it. I hope you enjoyed reading!
Have you watched Wednesday? What did you think about it? Let me know in the comments🖤
until then👋